A step forward in Data Analytics
We work with modern technologies to get you valuable answers to key questions.
We are doing it visually, the best way to understand data!
Passionate about the Work
We can help you make informed decisions
informative visualizations
analysis
interactive dashboards
We can help you sleep better
custom reporting
smart alerting
proactive approach
We can help you measure correctly
analytics strategy
accurate tracking
technical documentation & support
We can open a window to the future
forecasts
predictive analytics
statistical models & machine learning
Reach for excellence with Tableau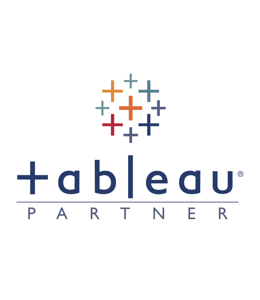 Want to test the waters?
Want to make the right choice?
Products: Desktop, Server/Online, Prep
User roles: Creator, Explorer, Viewer
Embedded analytics, Comercial Site License